Local marketing requires a slightly different approach than traditional marketing. Though, it offers plenty of benefits. Targeting a local market is similar to niche marketing. You're narrowing your focus to help increase conversion rates.
As an entrepreneur, you could create separate marketing campaigns, each focusing on a different local market. Here are some of the best resources and methods for this purpose:
Get listed in online directories
Create promotions for local customers
Target local customers with paid ads
Become active in local social media communities
Create local events and promote on social media
Get Listed in Online Directories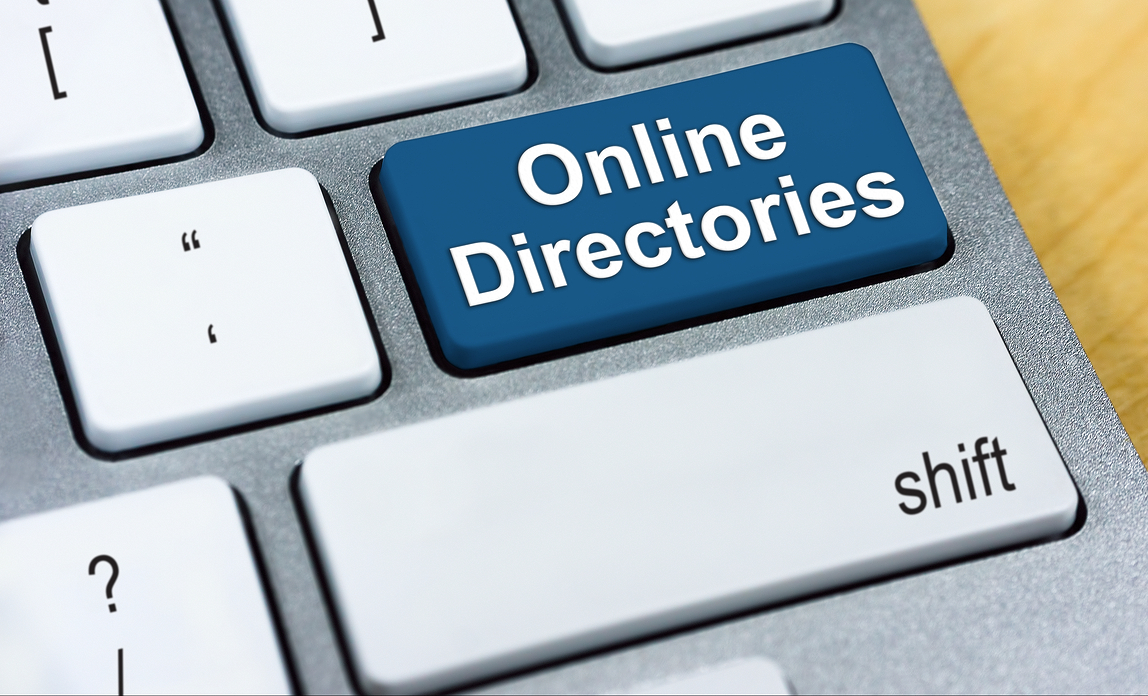 Each region seems to have their own set of online directories. For example, if you want to target customers in San Francisco, you would search for online directories that list San Francisco businesses or businesses that offer special promotions for San Francisco residents.
Getting listed on these sites is the same as getting listed on any other directory site. You'll generally need to submit the URL of your landing page to the webmaster of the directory site, along with a little background information.
Some of these online directories offer free listings, while others charge a fee. If you plan on using a directory that charges a fee, make sure it's worth the cost.
Use online resources to find out how much traffic the directory site receives. They should be receiving thousands of visitors each day and have a positive PageRank.
Create Promotions for Local Customers
Another option is to create promotions for local customers. When you choose a local market, decide on special offers or deals to give exclusively to the local customers. Not only does this help you target a local market, you establish trust with your customers.
Target Local Customers with Paid Ads
Use paid advertisements to target local customers. Almost every paid advertising channel available includes options for focusing on a specific local market. You can target regions, states, and even cities.
You can even use this solution with some of the other tips. Use the paid local ads to help spread the word about your promotions for local customers or your local events.
Become Active in Local Social Media Communities
Become active in local social media communities. If you take a look through online communities and forums, you'll find an abundance of local groups. Just make sure that you follow the rules and regulations of the community.
Some communities and groups have restrictions when it comes to self-promotion. If self-promotion is prohibited, you can still use these communities to learn more about the interests and needs of your local market.
Create Local Events and Promote on Social Media
You could also create local events and then promote these events on social media. Facebook provides a simple solution for this method. You can create a Facebook event and then invite your followers to attend.
Even if you don't use a Facebook event, you can still promote your event through social media. Simply link to your landing page where you discuss your event and share the post on social media. Encourage your followers to share the post with their friends and family.
Targeting a local market isn't just for local businesses. Entrepreneurs can use these methods the same way that they use niche marketing. In fact, simply think of the local market as another niche that you want to target.
Start using these suggestions to target a local market. If you'd like to have access to even more powerful marketing solutions, along with a method for generating conversion-ready internet marketing prospects each month, then check out my done-for-you system below.
Sam is the founder of 3DLifeStyleee Academy. After working as a Software Engineer for over 18 years for some of the biggest Fortune 500 companies like Cisco Systems, Hewlett Packard, Symantec, Apple, Expedia, etc., he realized that his dreams were too big to be fulfilled working for someone else. So he ventured out as an Entrepreneur in his quest to design a lifestyle that he always desired for him and his family.
Prior to 3DLifeStyleee Academy, he also built and successfully launched two of his own software products.